WELCOME TO ATN's JUNIOR & DEGREE COLLEGE
The motive to provide valuable & quality education leads to the establishment of ` Mohan's Educational Institutions .ATN's Commerce Academy Was started in 2005 providing tuitions for commerce stream in Intermediate, Degree and Chartered Accountant Course . In 2009 ATN's Jr & Degree College were started at Sarojinidevi Road in Tirupati at the foot of Lord Venkateswara to flourish the knowledge of commerce to all the students.
VISION : Vision is to channelize the Institute's resources. We are committed and dedicated to pursue excellence in our student's career by providing best in class education.
MISSION : Mission is to provide right kind of placement to the student by increasing their employability.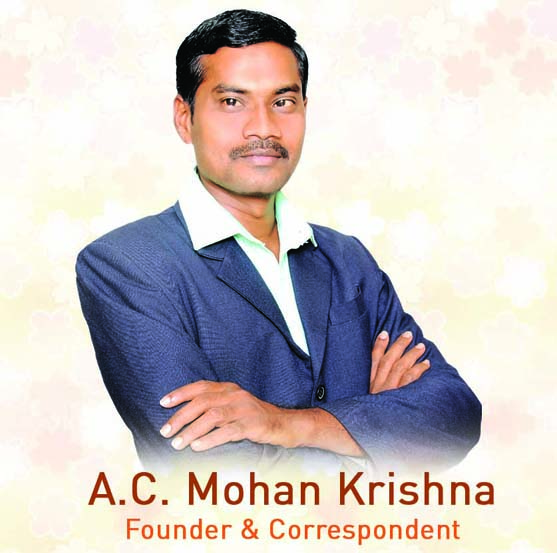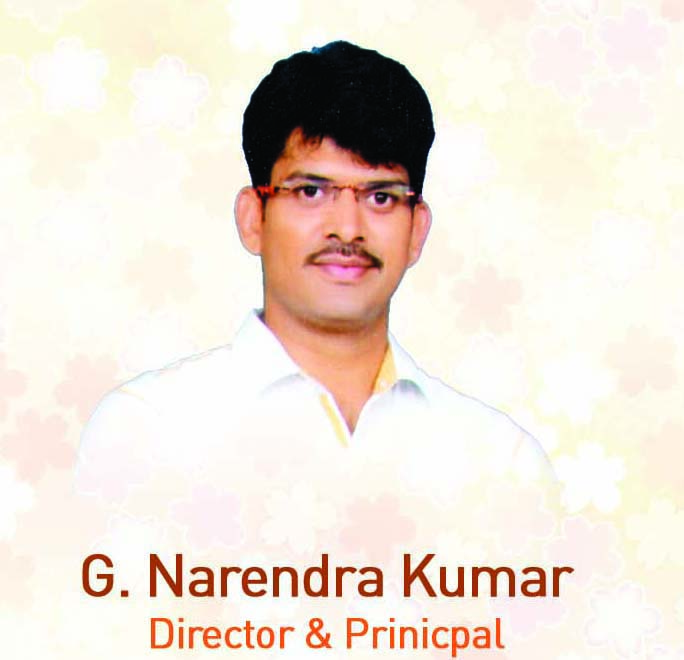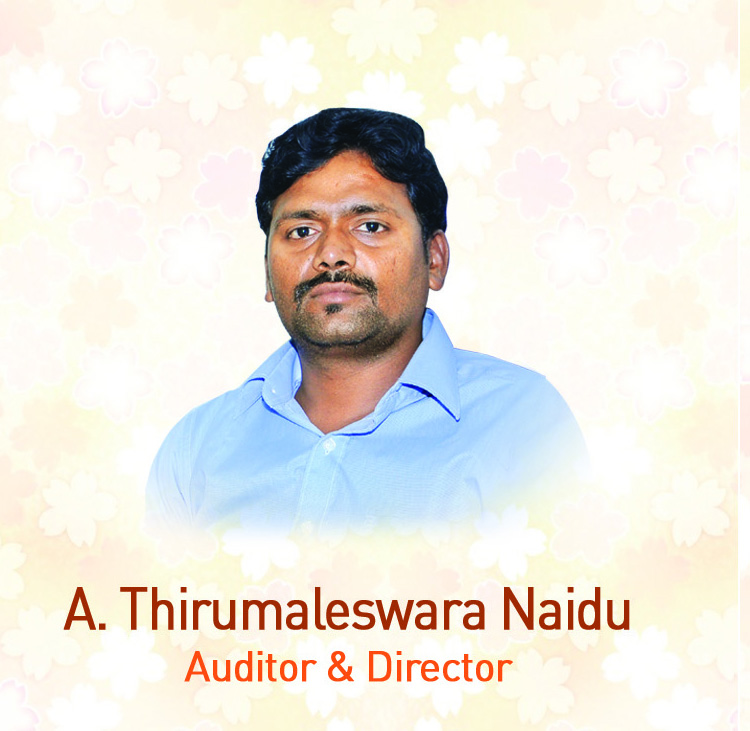 Assistant Directors
Y.Hari , M.Com.,MBA
K.Poornima,M.Com.,CA (Final)
B.Siva Krishna, M.Com., MBA
A.Raj Kumar,M.Com MBA
Campus Recuruitment Training
CRT Program will provide you with the personal development. Professional Skills and Networking to take you up the career ladder.It helps you to acquire new techniques and management skills to help you move towards increased responsibilities. Strategy thinking, team building and better communication which will change your personality.
Feel like Home
Make your Stay