CAMPUS INFRASTRUCTURE
The campus has a cosmopolitan atmosphere, with students from all areas. Institute has well furnished class rooms, Library has an excellent learning books, study materials to support the highest professional standards to students. Computer lab is well equipped with latest technology and we are conducting classes on modern LCD Projector with audio-visual effectives, Which caters to the needs of the students training programs and seminars.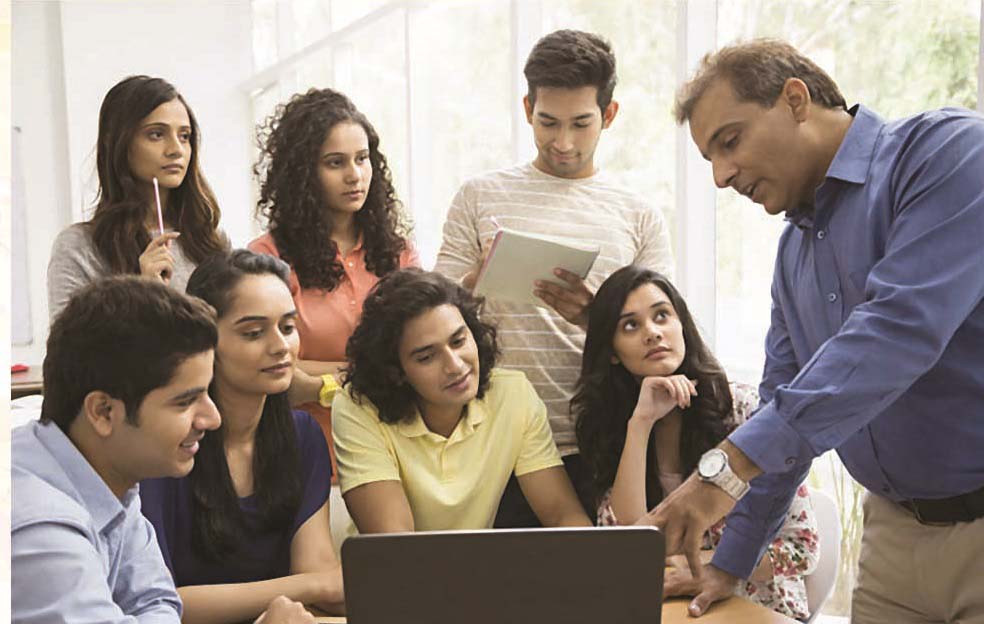 CRT (Campus Recuruitment Training )
CRT Program will provide you with the personal development. Professional Skills and Networking to take you up the career ladder.It helps you to acquire new techniques and management skills to help you move towards increased responsibilities. Strategy thinking, team building and better communication which will change your personality.
Government Job Training
BANKING , APPSC(Groups), RAILWAYS STAFF SELECTION COMMISION(SSC)
Intergrated intensive Job Oriented Programme through the three years Degree
Sports Clubs
A Strong emphasis is given to sports and other extracurricular activities. Students are encouraged to take part in different sports like Eenadu Cricket, S.V.University Circket,Volley Ball Tournaments, ATN's achieved Shields, Trophies, Gold Medals for Winner Ship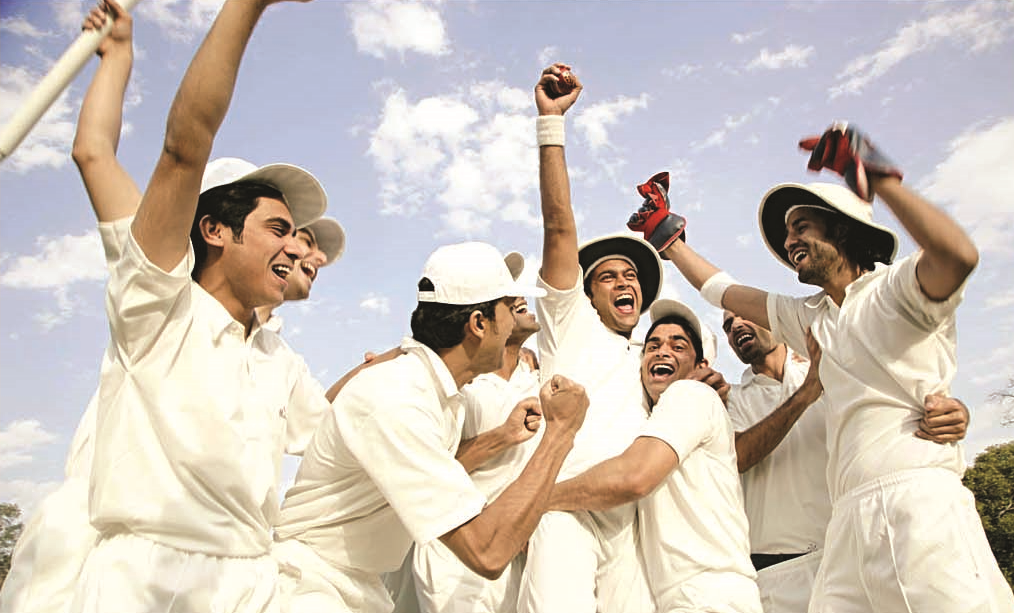 Social Activities
Social responsibility is deeply rooted in the mission of MOHAN SARDHIK FOUNDATION, Children Welfare Society, We are not just Teachers, We are the managers of the World's greatest resources: Children!
Free Education – Medical Camps- Environmentals Activities.